Archive for November 2018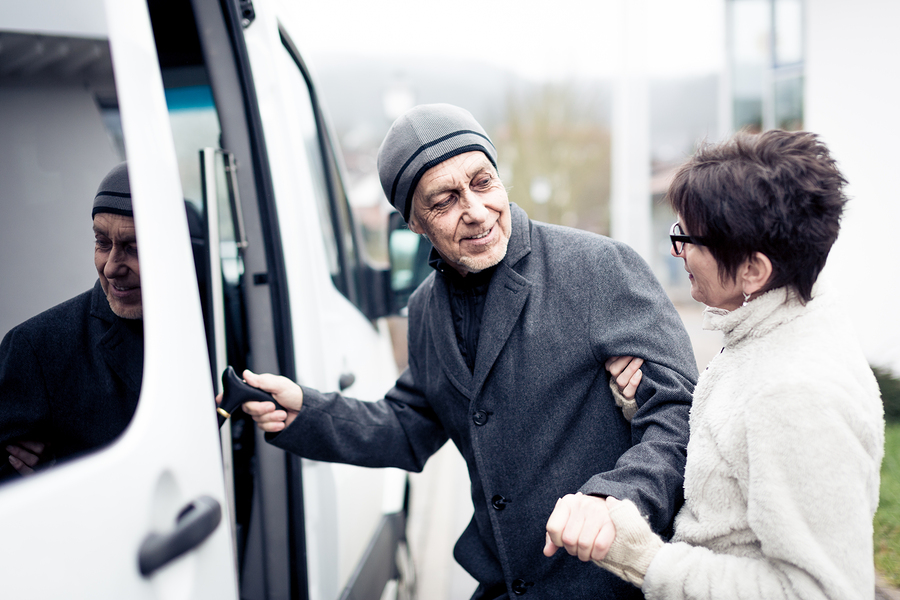 Falls pose a real risk to older adults. They can result in injuries like fractures, cuts, and bruises. They can also lead to disability and even death.
Read More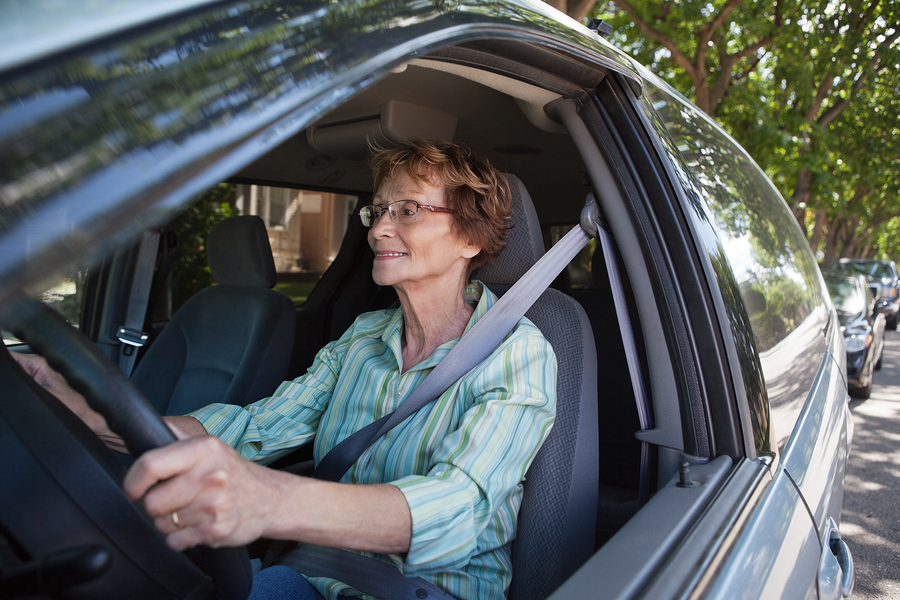 Senior Care in Parma OH: When your aging family member is still driving, you may still have some options. It's a good idea to explore them fully.
Read More