Data shows home health services can reduce readmissions.
Recent data from Paramount - a health insurance company affiliated with ProMedica (Toledo, OH) - shows that patients who utilize home health services within 14 days of discharge from an acute care facility are about 25% more likely to avoid a readmission within 30 days of discharge.
To avoid readmissions, Four Seasons Home Care believes a team-based multi-disciplinary approach is important.
When our personal care attendant, who is assisting a client with a shower, sees a concern with that client, they call the nurse. If our physical therapist is on-site and they see an issue, they call the nurse; or the nurse can call physical therapy if the client is having trouble with balance or with their gait. Everybody who is involved with client care is actively assessing that client every time they come into the home and is documented.
Four Seasons Home Care teams also coordinate care with the client's primary care physician and specialists based on the client's needs and can coordinate communication with family.
The Family Room is a portal that connects a client's contacts to their care. In the Family Room, client contacts, from relatives to medical professionals, can access the client's schedule and care logs to view their activity progress and other related information.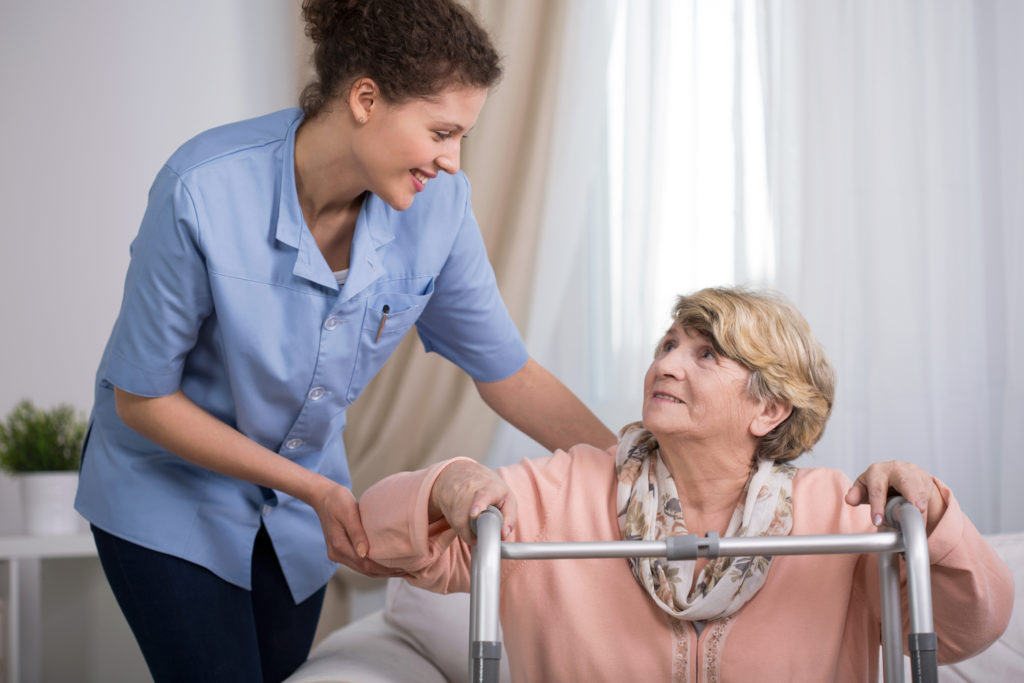 Get Help with Info & Pricing