"Employee of The Month – April 2019"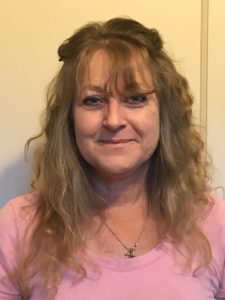 Congratulations to Julene Louis, Four Seasons Home Care Employee of the Month for April 2019. Julene works with a team of care givers for a 24/7 customer. Her colleagues nominated her because of her calm and caring personality and her unique ability to immediately bond with the customer.
Julene always is willing to pick-up additional assignments on short notice, is always positive and is well-liked by customers and colleagues. We can always count on Julene and couldn't be more grateful to have her part of the Four Seasons Home Care Family.
Thank you for all you do Julene!
Latest posts by Hedi Huebler
(see all)